Hello, We are Apptives.
A full service app studio.
Check out some of our projects
We would like to show you a selection of some great projects we have recently completed.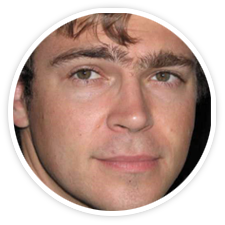 Michal
Michal is an academic researcher by heart with more than 15 years of experience. Has unparalleled passion for parallel&mobile computing. Loves to solve difficult problems. Wine conniseur, profound dog lover.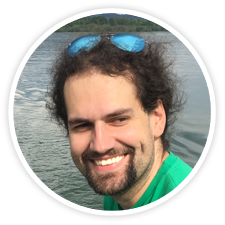 Martin
Code ninja with an eye and passion for UI/UX with more than 10 years experience in the industry. Focuses mainly on iOS&Android. Does not stop until every pixel is in the right spot. Seasoned traveller, amateur homebrewer.
If you would like to meet us & the rest of our team, do not hesitate and drop us a line.
We'd love to hear from you
Enquiries
Would you like to start a project with us or learn more about our services? Drop us a message, we are ready to help!
We are located in Bratislava, Slovakia and work with clients globally.
Stop by and say Hi!
Kopčianska 10
851 01 Bratislava
Slovakia
apptives@apptives.com